Vince and Kendra Marasa...together they are one of the sweetest couples I know. It should be no surprise these two found each other because separately they are wonderful individuals too. Their laid back and fun loving disposition is something to admire. You could maybe say this was love at first sight...well at least for Vince. You see, Vince first met and became friends with Kendra's dad while Kendra was away at college. One day while Vince was over at Kendra's dads house he saw a picture of Kendra and began to ask about her. Her dad's response was "don't even think about it!" Pretty typical I would imagine for a dad to say about his daughter. Vince seemingly did not listen to her dad and once they had a chance to meet they became inseparable. Four years later Vince popped the question during a weekend family beach gathering.
In case you don't know Vince and Kendra, you should know their wedding was brought together in a very unique way. It all started with a small group of wedding professionals within the South Walton Chamber of Commerce who wanted to showcase the beautiful area we service for weddings on the white sandy beaches of the Emerald Coast. This group became the Chamber Wedding Council and the participating wedding vendors offered many of their products/services to help create the perfect wedding. Couples then submitted their love stories and public voting took place to elect the final couple. Vince and Kendra rallied their friends and family together and the council was please to announce them as the winning couple. If you'd like to check out more of their love story click here to see their video that helped them to win.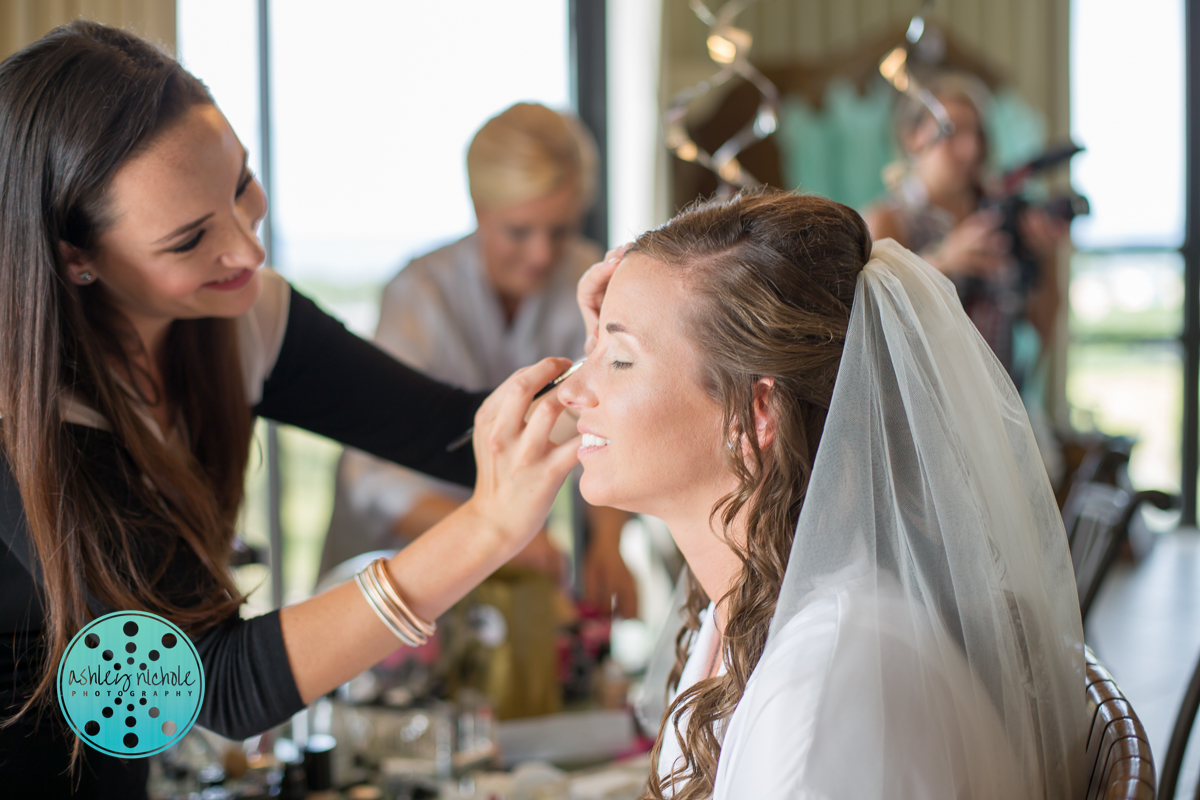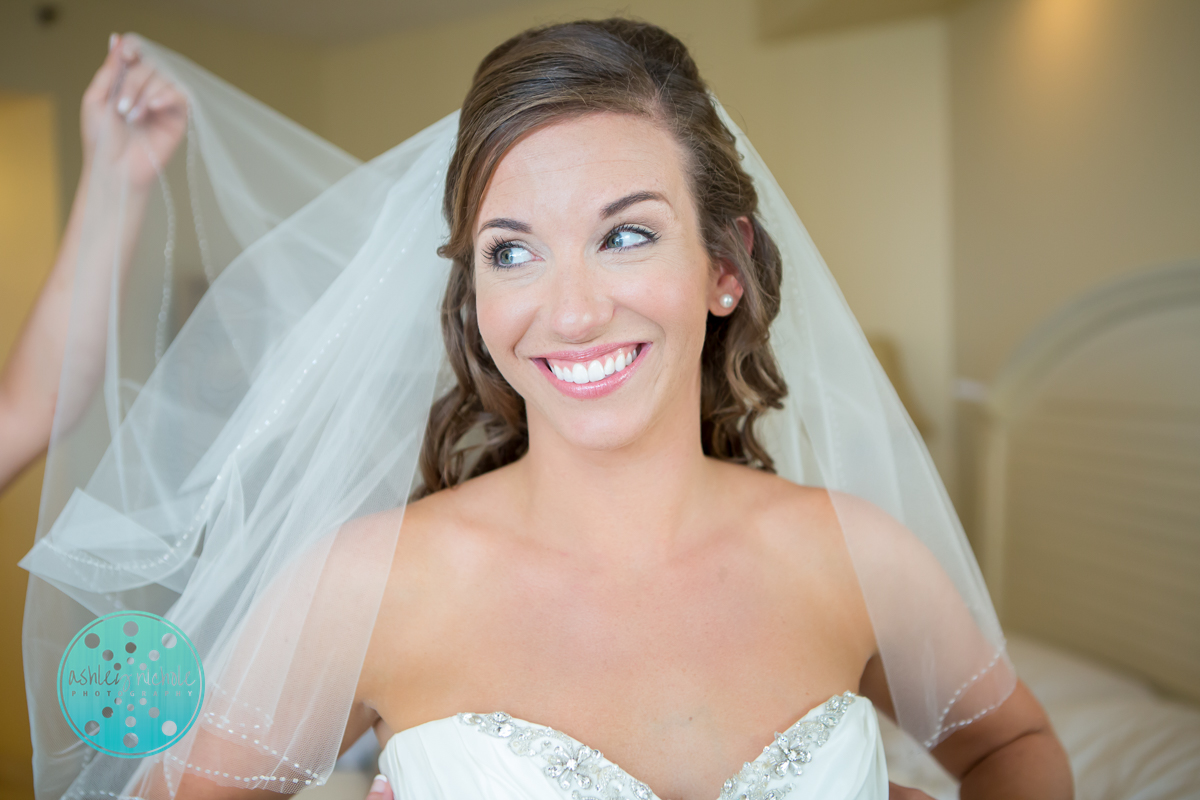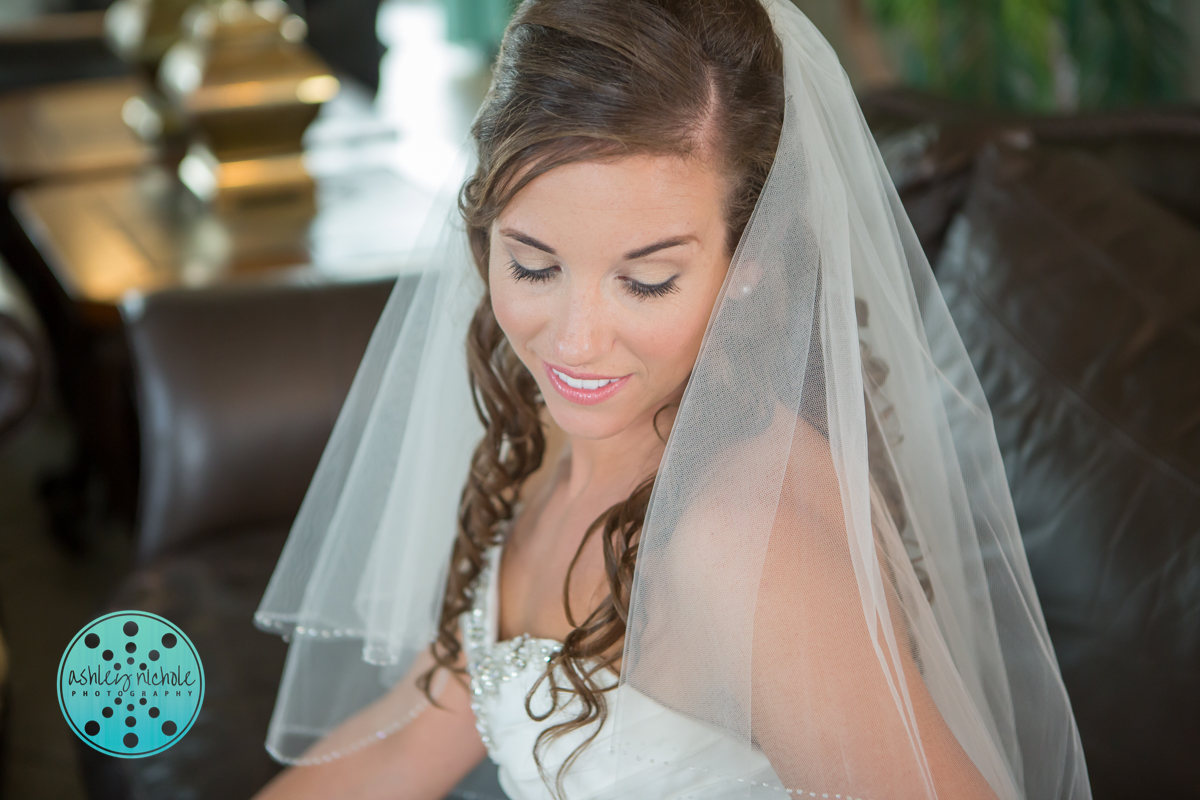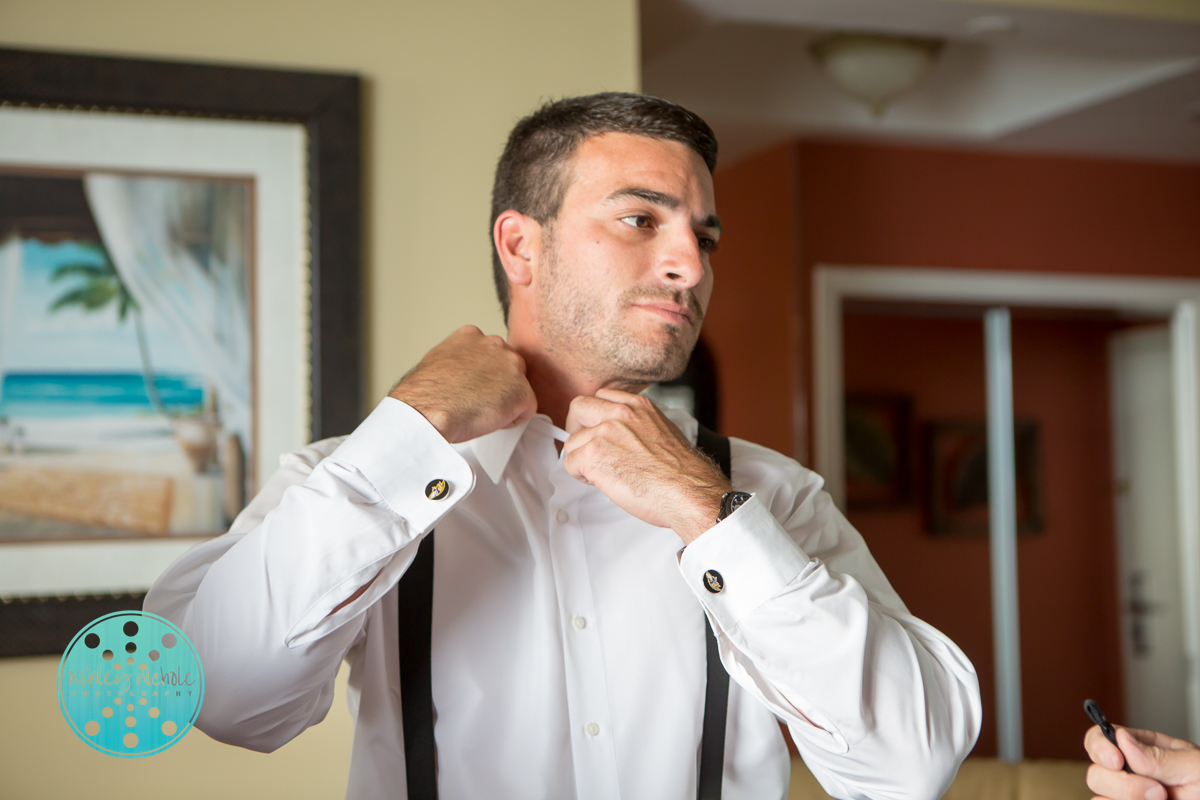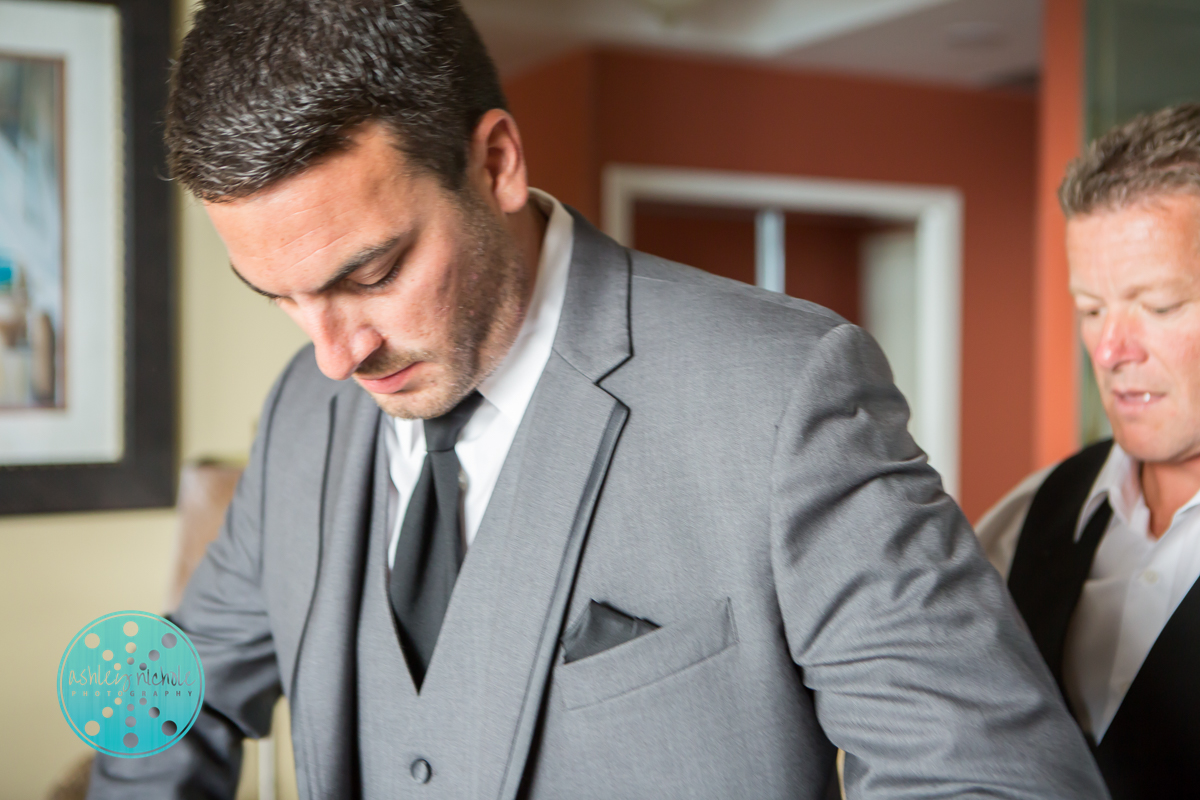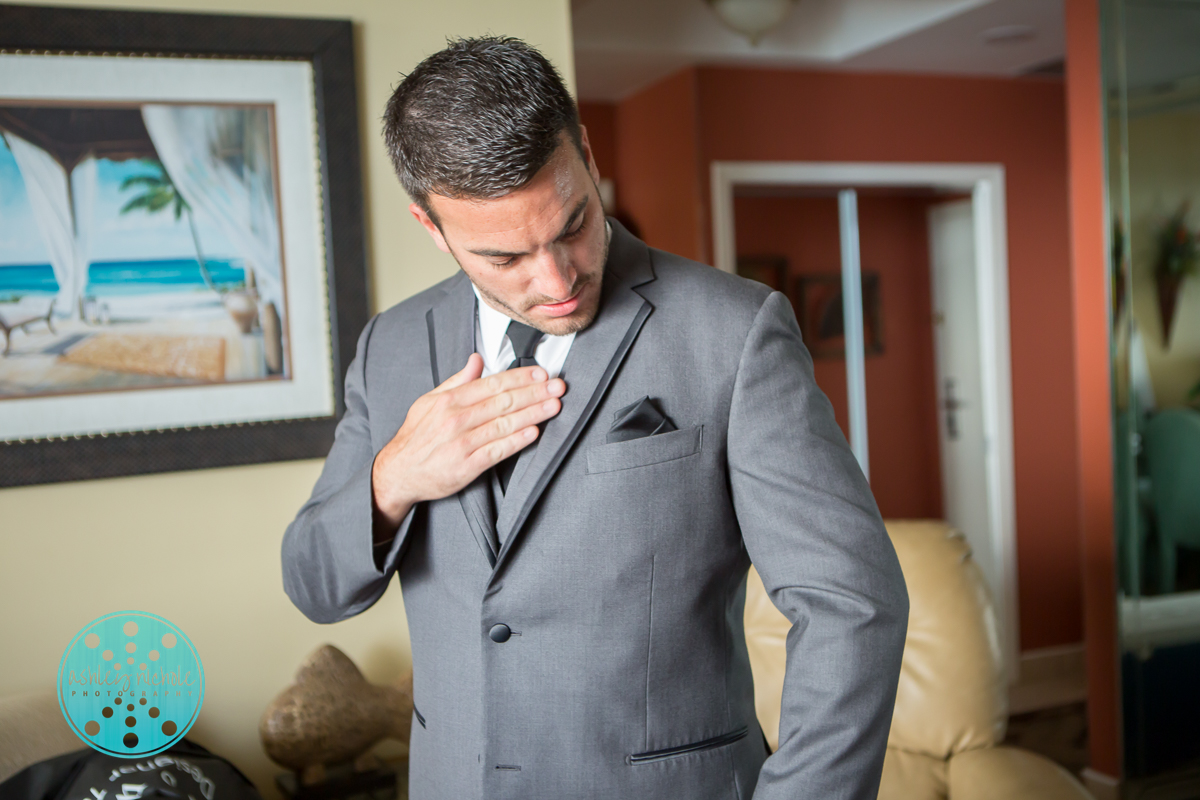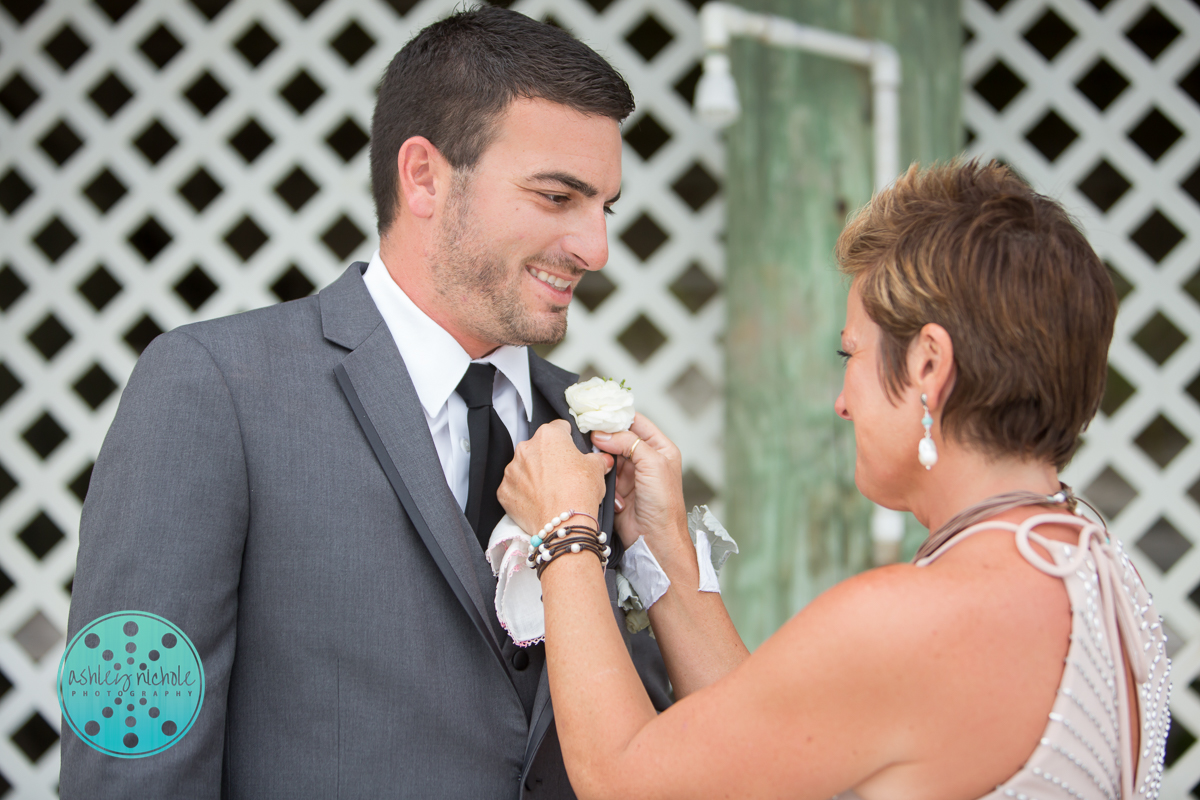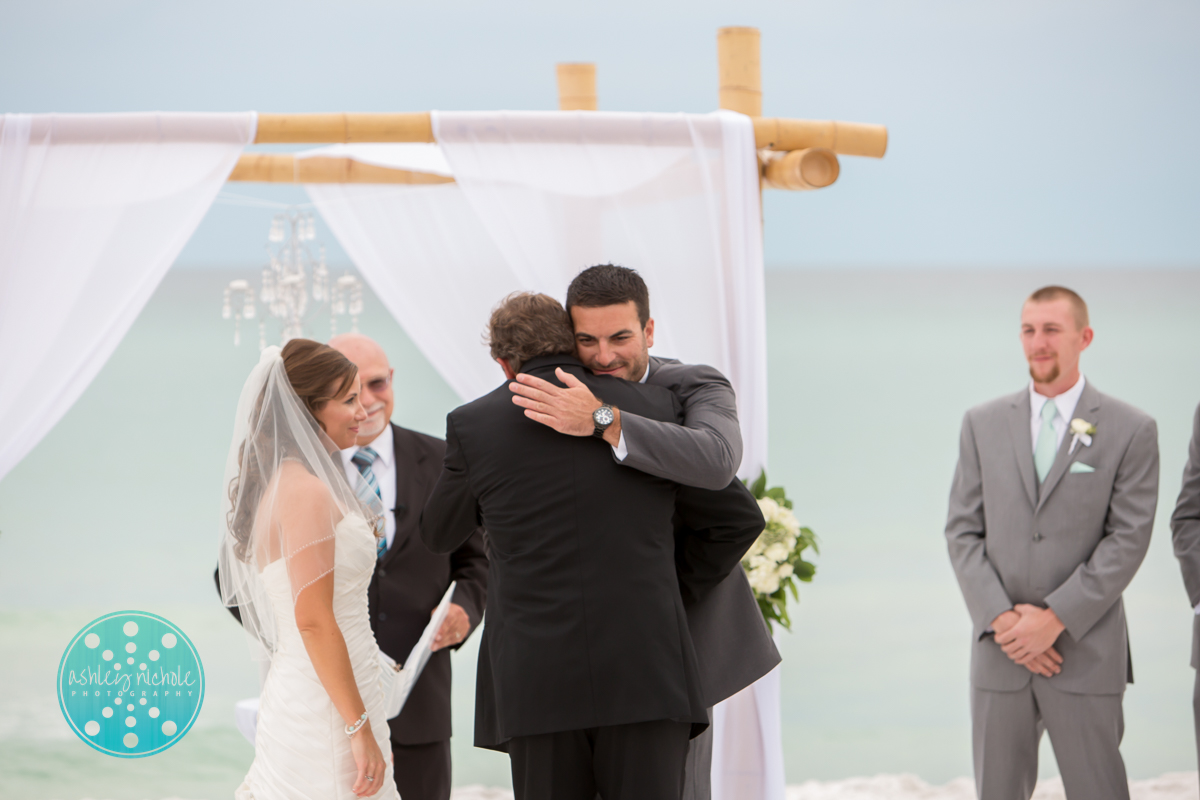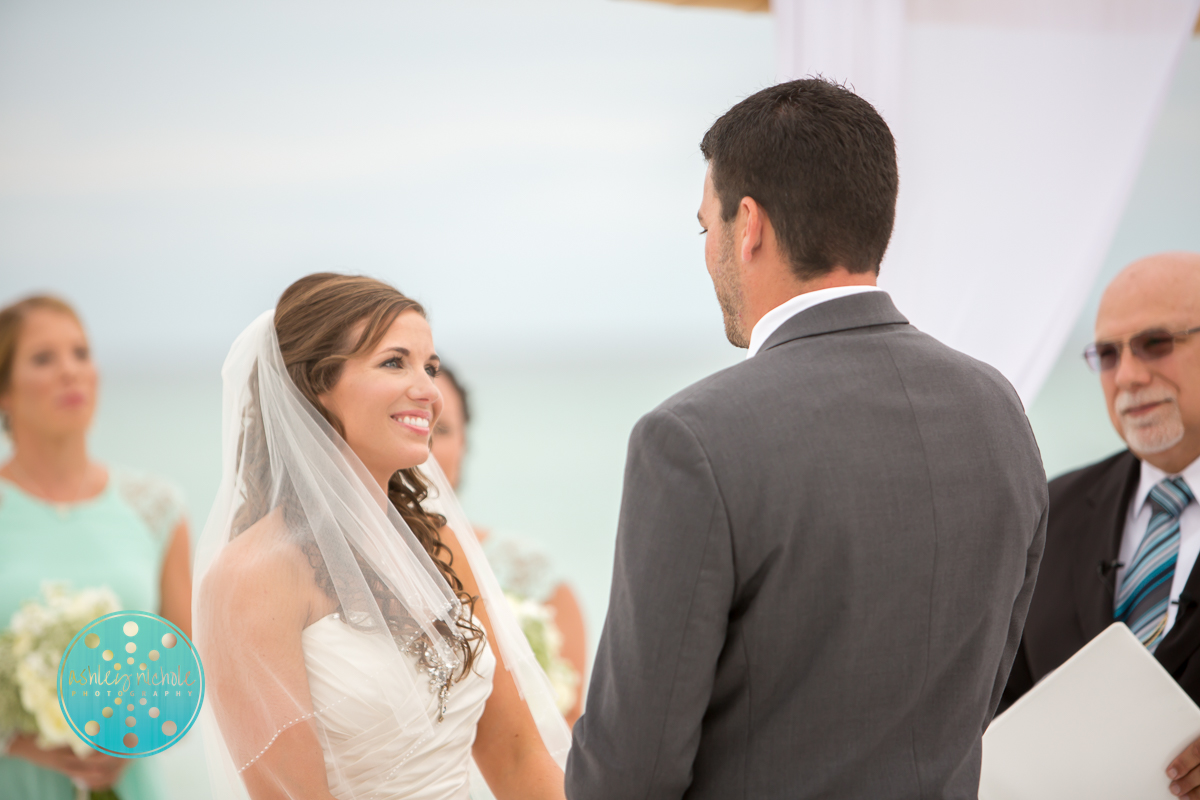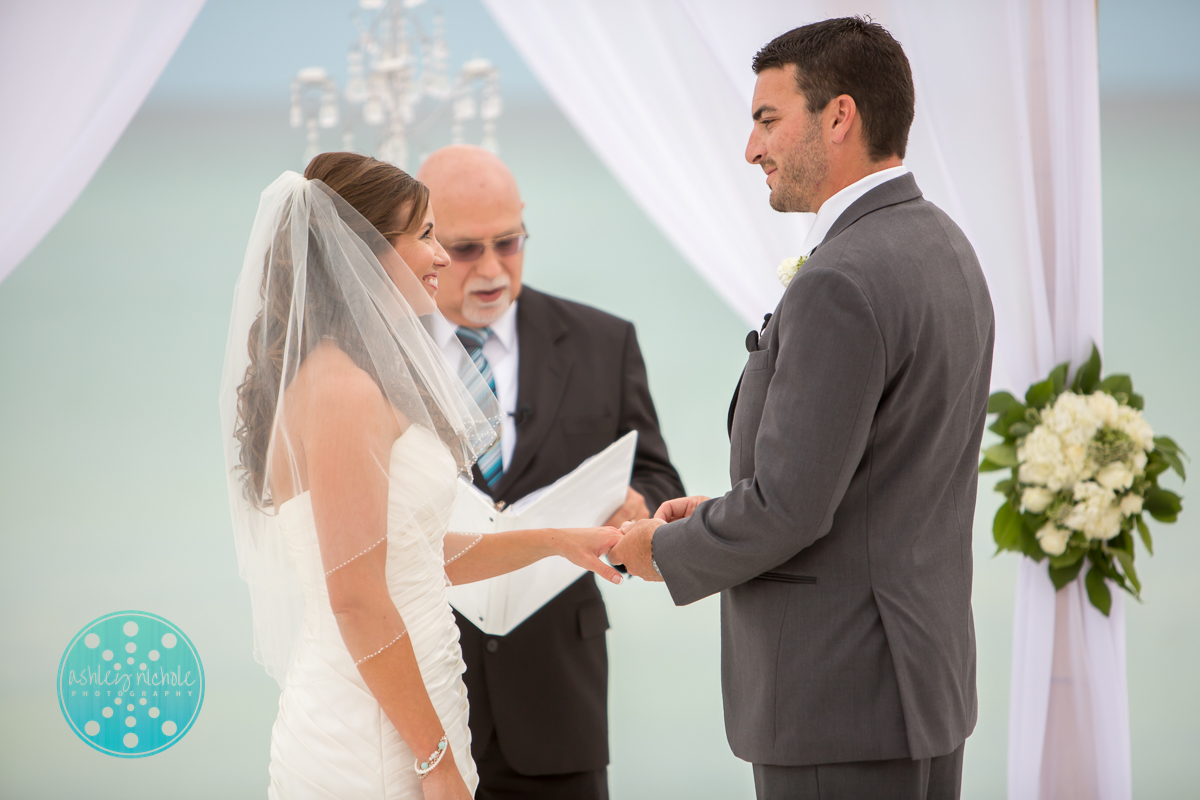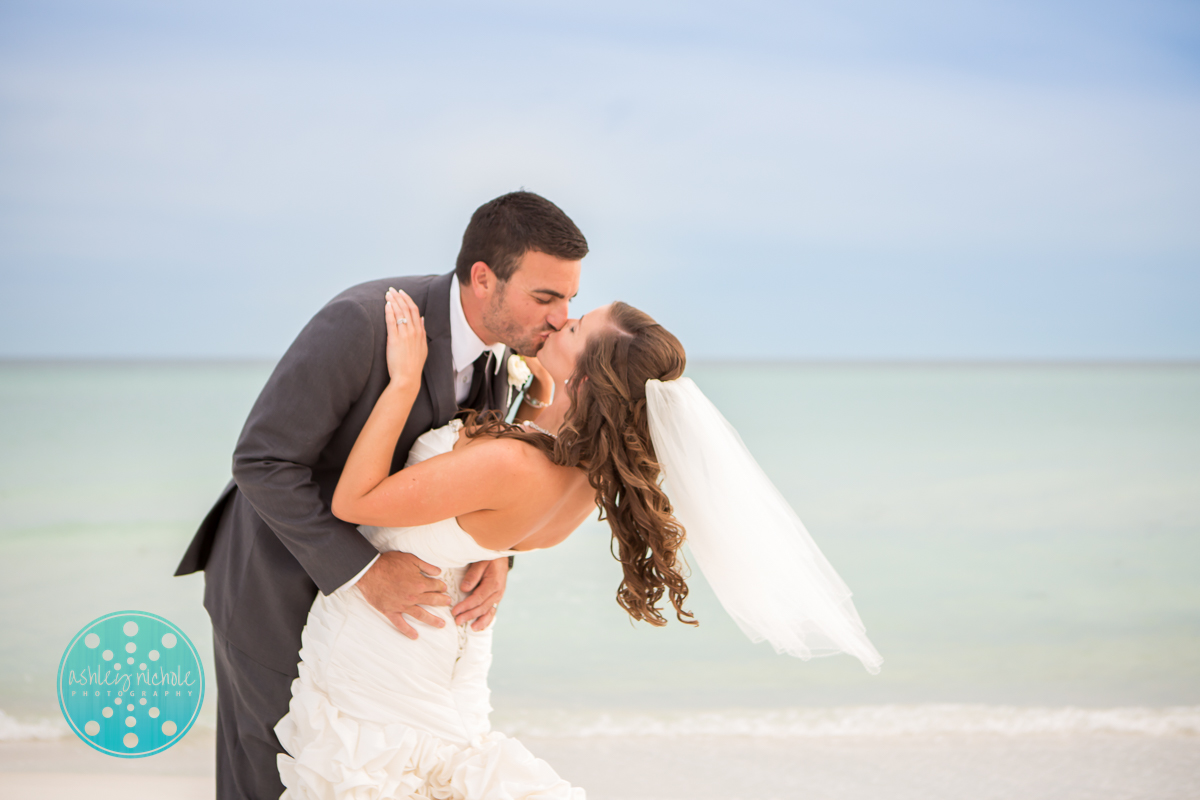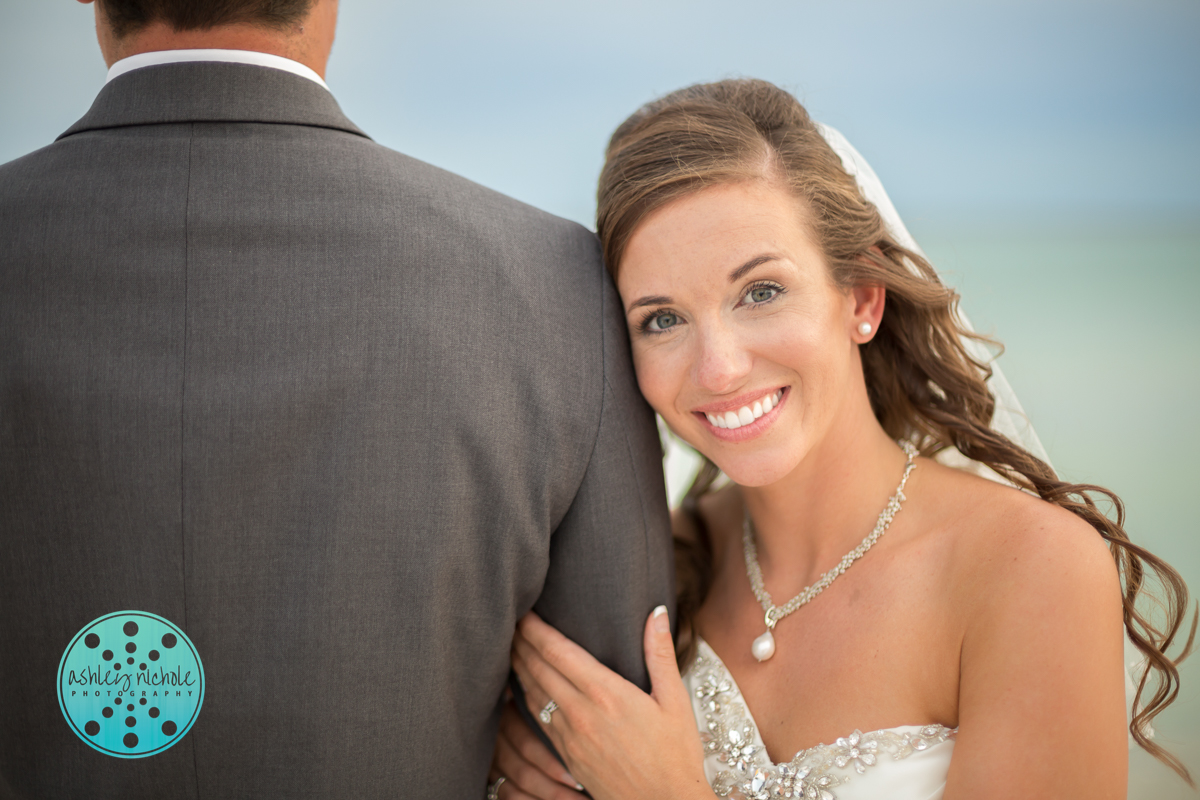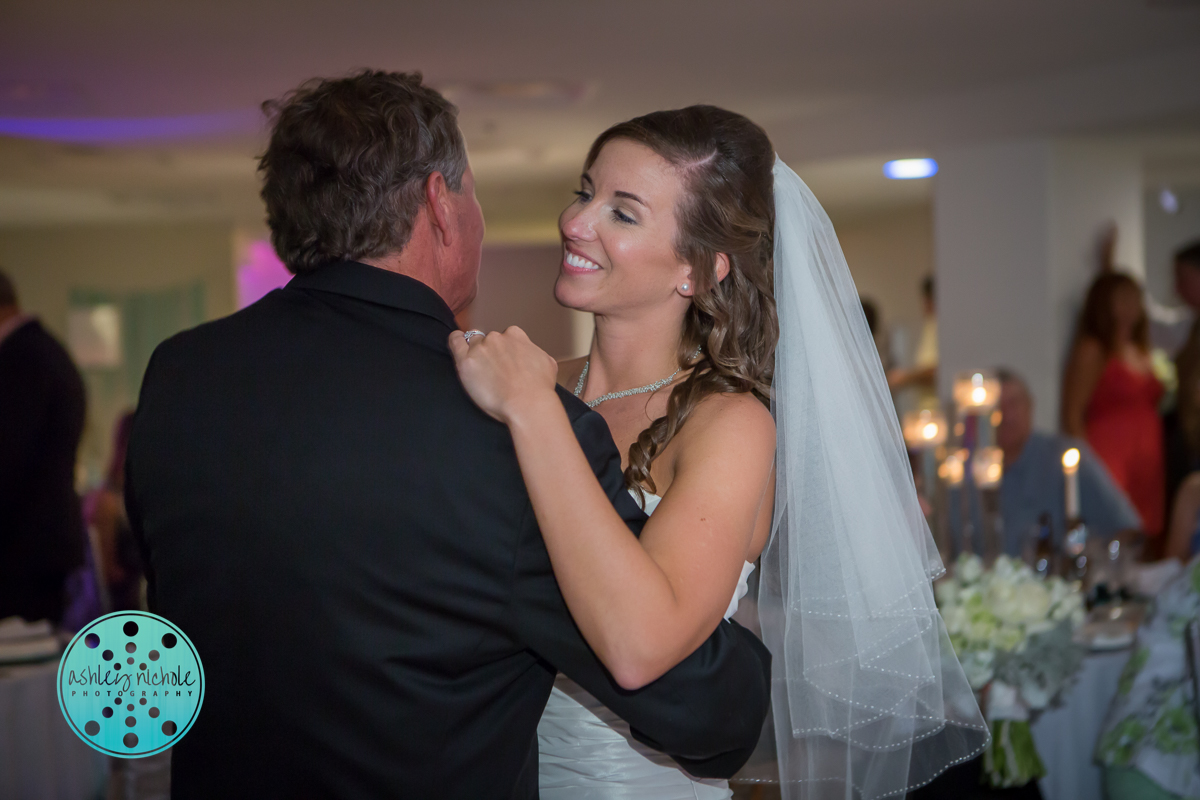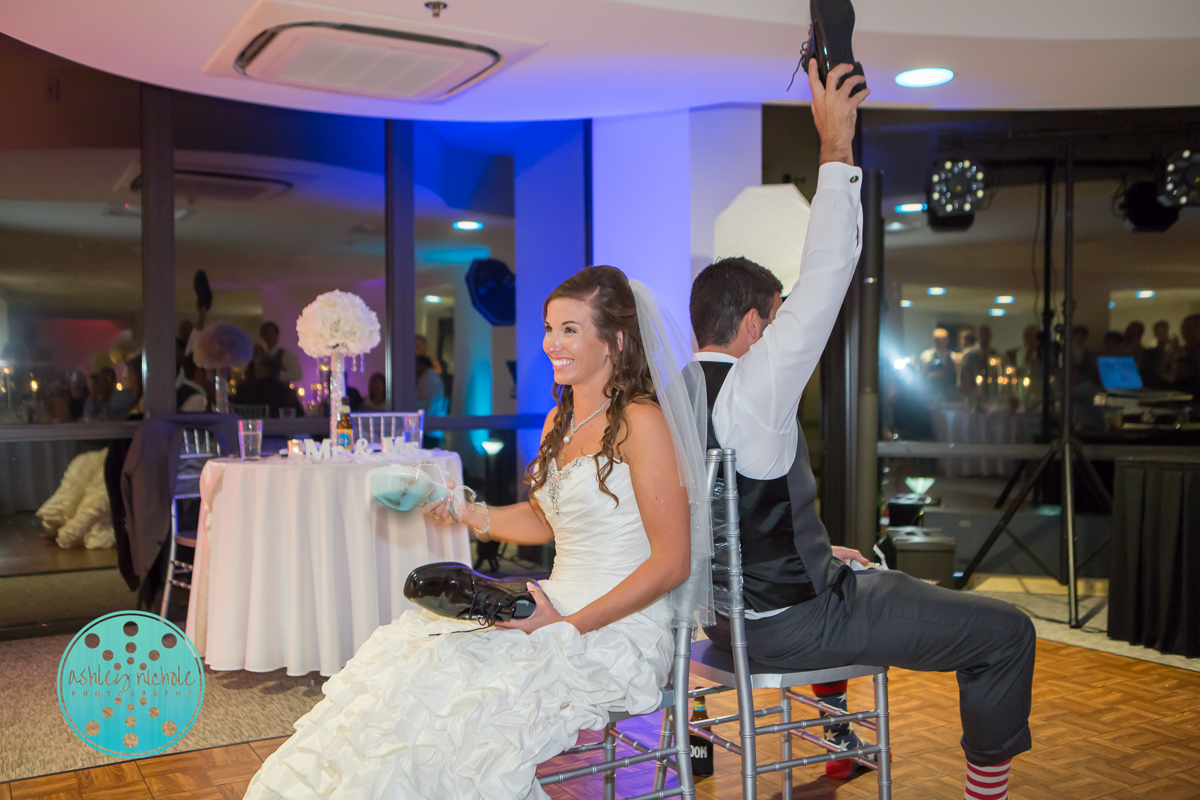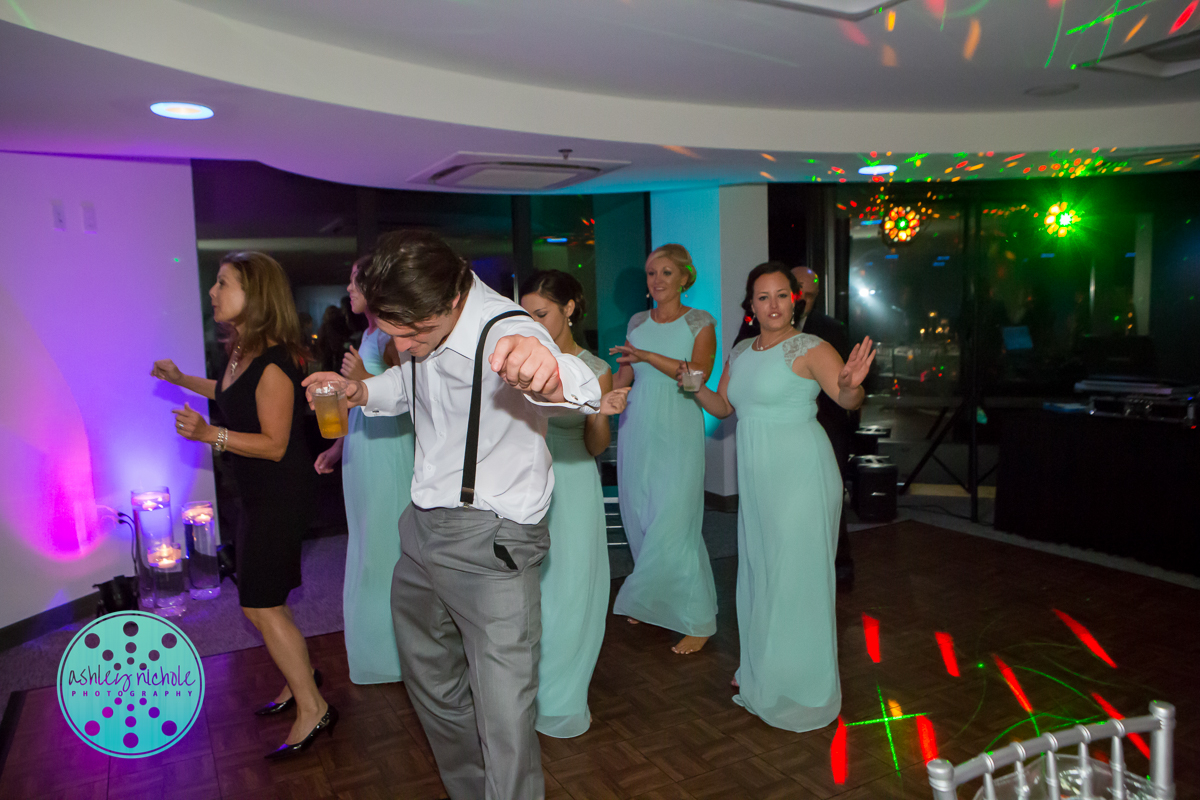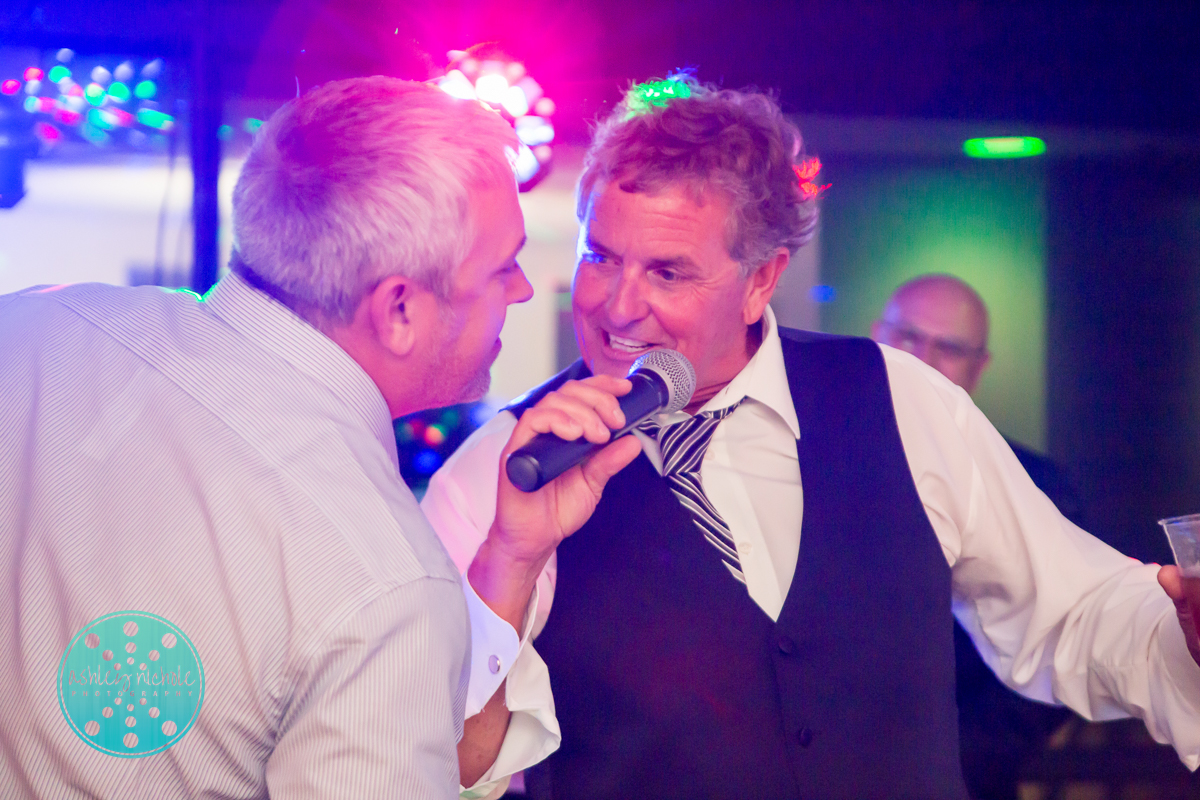 Be sure to watch the full wedding video highlights from Silver Shade Studios. She did an AMAZING job capturing all the sweet moments and details of the day!